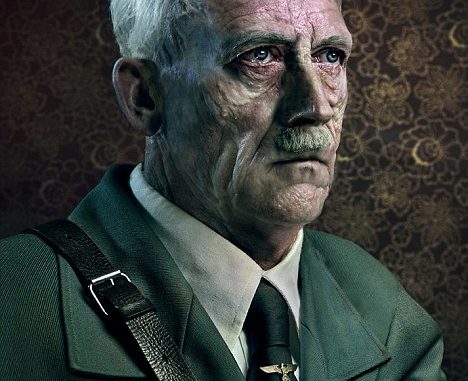 Widziano go w Argentynie i kilku innych państwach Ameryki Południowej. Miał uciec do tajnej bazy nazistów na Antarktydzie. Poszukiwacze skarbów tropili łódź podwodną, na pokładzie której miał się znajdować wódz III Rzeszy i potężny ładunek nagromadzonych przez niego bogactw. Choć wszystko przemawiało za śmiercią Hitlera w Berlinie w ostatnich dniach wojny, FBI prowadziła nawet śledztwo w sprawie jego zaginięcia. Czy są to przykłady jednych z pierwszych zastosowań "fake news", czy może faktycznie, choć na pewien czas, Hitler umknął swojemu przeznaczeniu? Zapraszamy do wysłuchania audycji o końcu wodza III Rzeszy.
Gdzie jest Fuhrer, czyli dlaczego Hitler musiał zginąć…- MP3
Bibliografia:
Beevor, Antony (2002). Berlin – The Downfall 1945. New York: Viking-Penguin.
Brisard, Jean-Christophe; Parshina, Lana (2018). The Death of Hitler. Da Capo Press.
Kershaw, Ian(2001) Hitler, 1936–1945: Nemesis.2. London: Penguin.
Linge, Heinz(2009).With Hitler to the End. Frontline Books–Skyhorse Publishing.
Trevor-Roper, Hugh (1946) Last Days of Hitler. London