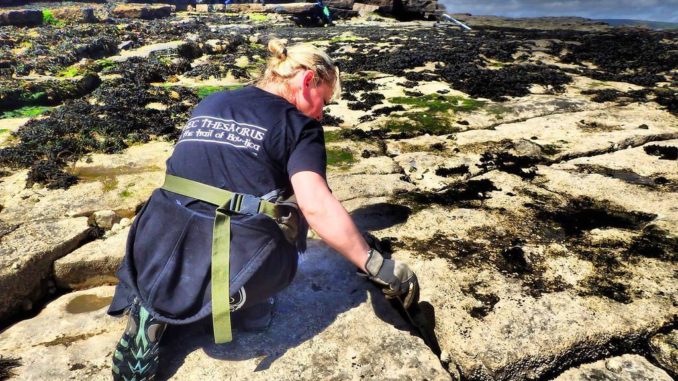 PHEC Thesaurus to międzynarodowa organizacja zrzeszająca pasjonatów historii i eksploracji. Członkiem klubu mogą zostać wyłącznie osoby zaproszone. Założona w roku 2009 organizacja posiada trzy sekcje:
Sekcja eksploracyjna, prowadzącą różnorodne projekty badawcze.
Sekcja detektorystyczna, zrzeszającą odpowiedzialnych, respektujących prawo danego państwa i współpracujących z archeologami detektorystów.
Sekcja eksploracji podwodnej.
Nasz profil na Facebooku: https://www.facebook.com/PHECThesaurus/
Detektorystyczna grupa dyskusyjna: https://www.facebook.com/groups/399581990239765/
Dawne forum internetowe: http://www.thesaurus.com.pl/forum/index.php
Kanał YouTube: https://www.youtube.com/channel/UCHQ31daL9uDCLma1KU1kajg/featured
PHEC Thesaurus is an international organisation specialising in historical exploration. Established in 2009 it has three main sections – exploration and research section, responsible metal detecting section and underwater exploration section. Membership is by invitation only.